Concerts - Local music events - Great Musicians. Clubs & Music.
Add your club, promoting artist profile, music concert & event here
Promote your concerts, club events & gig worldwide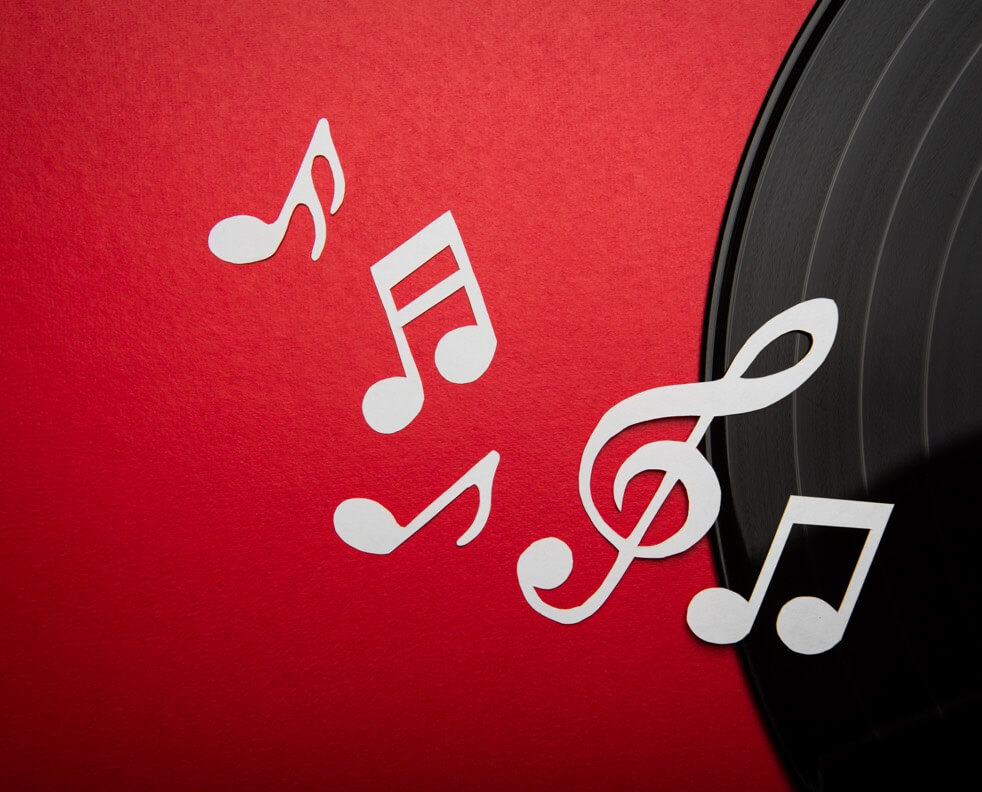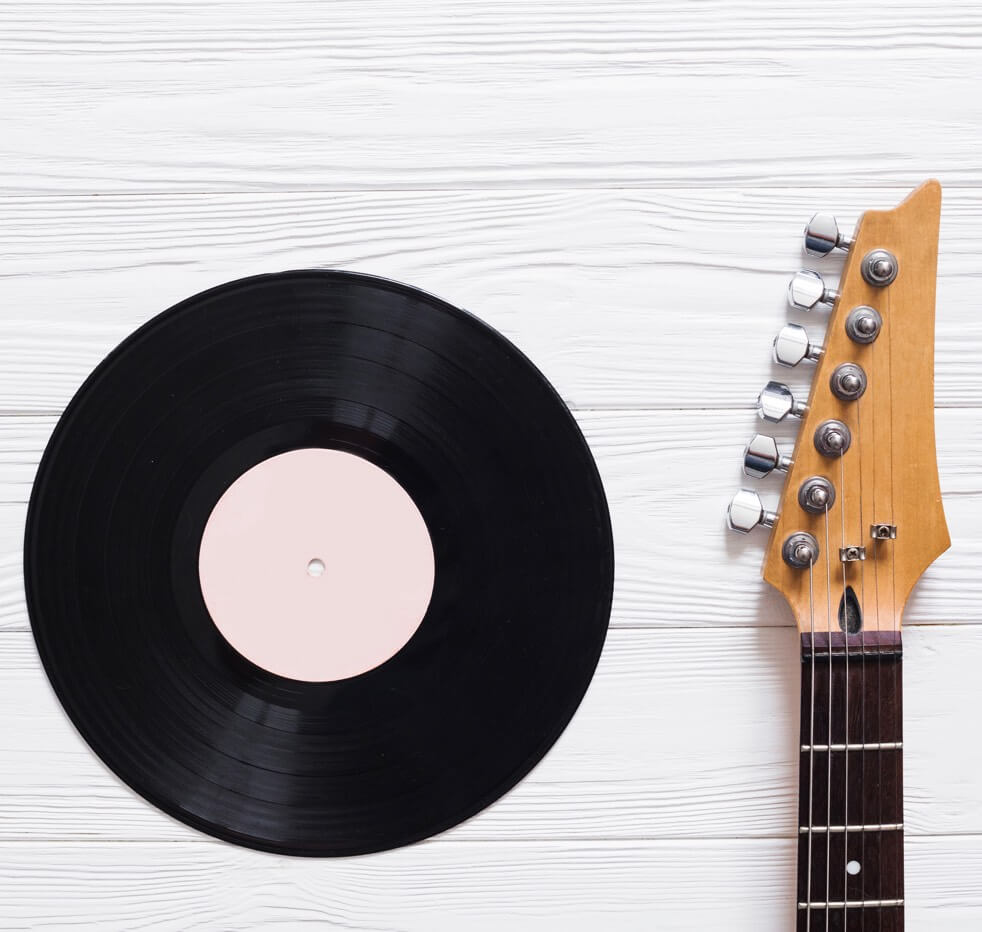 Showcase Your Audio Album
Watch and listening to my music and videos. You get promtions & discount tickets by register to a WhatToDo.com free membership. And you get a lot of Facebook similar features to interact with other people.