This is the What To Do team blog and you can join our writers club to blog write here. You can alse set up your own Google adsense to earn money from advertising connecting your blog.
1 minute reading time
(25 words)
Welcome to WhatToDo News & Blog!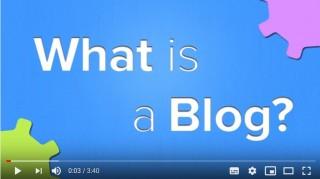 WhatToDo.com blogs & news. Pls sign up for a free member account and/or a business account for promoting your own business and services.
Comment for this post has been locked by admin.
By accepting you will be accessing a service provided by a third-party external to https://whattodo.com/