This is the What To Do team blog and you can join our writers club to blog write here. You can alse set up your own Google adsense to earn money from advertising connecting your blog.
1 minute reading time
(154 words)
K-pop group Seventeen cancels world tour over coronavirus concerns - The Jakarta Post - Jakarta Post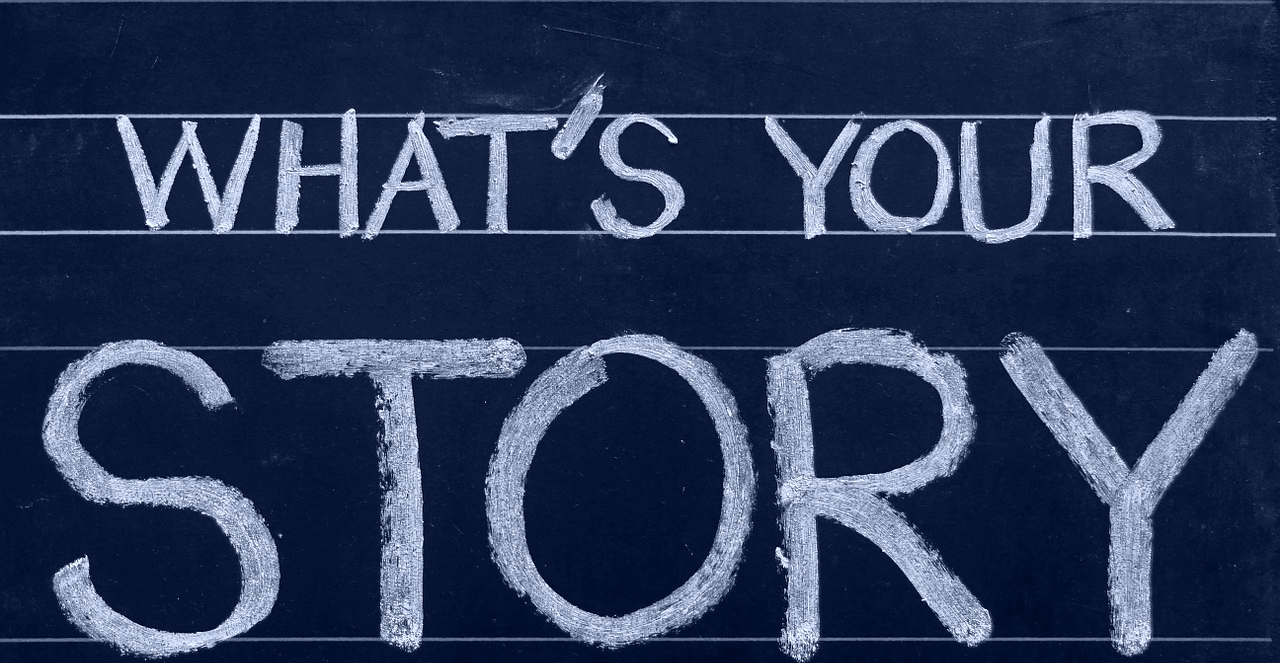 South Korean group Seventeen has canceled its world tour Ode to You because of the coronavirus outbreak.
The group's agency, Pledis Entertainment, announced the cancelation on Twitter on Sunday.
"Due to the ongoing coronavirus outbreak, we have decided to cancel Seventeen's February and March world tour in consideration of the health and safety of both artists and fans."
The canceled shows were scheduled to take place in Kuala Lumpur, Taipei, Madrid, Paris, London and Berlin.
Pledis Entertainment also announced that fans were advised to "refer to the concert organizer's social media for further ticket refund information".
Seventeen's tour is the latest to be called off by Asian performers, including K-pop stars Taeyeon, Winner and NCT in Singapore and Macau.
As of Sunday, the death toll of the 2019 novel coronavirus has surged past 800 in mainland China, overtaking global fatalities in the 2002/2003 Severe Acute Respiratory Syndrome (SARS) epidemic. (wng)
Related Posts
There are no comments posted here yet
By accepting you will be accessing a service provided by a third-party external to https://whattodo.com/