WhatToDo.com ®
A secure open free VIP global members club were you earn points with unique amazing win prices! Join now to secure your own unique profile!
In every city in the world, there is that place, that area you have to be, because it is THE hot spot! The coolest parties, the best nightclubs and where the risqué gather. This is what we know as, "The Strip!" Whether it's the Hollywood Blvd, New York Times Square or the famous Las Vegas Strip, Strip VIP has Access to the best Clubs, Restaurants and Entertainment
One WhatToDo supplier Las Vegas
Testimonials - StripVip Las Vegas
Vegas Strip VIP joined WhatToDo.com Club & Entertainment! to Create You A One Of A Kind Experience. Let Us Help You Make, That VEGAS Memory Of A Lifetime.
18 - 21 DECEMBER, 2019, Las Vegas
***** Beta site under development !
Don´t miss your favorite artists!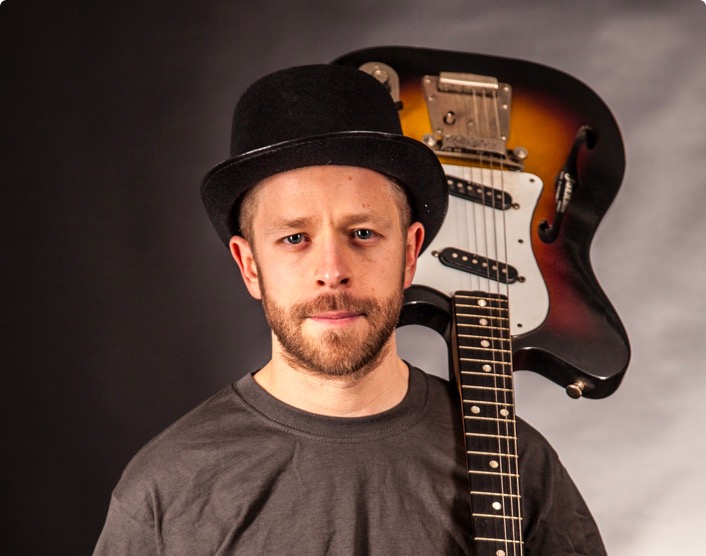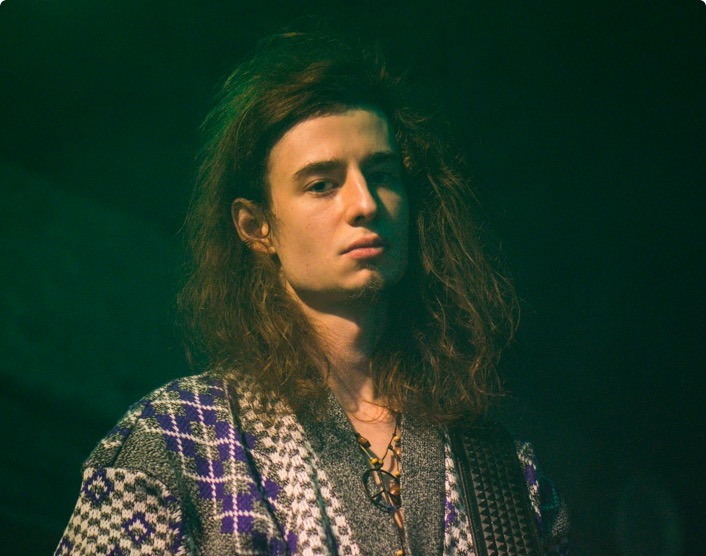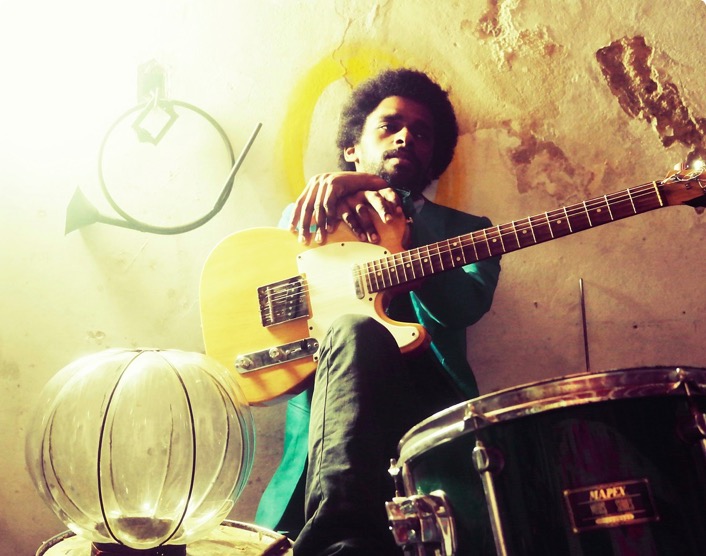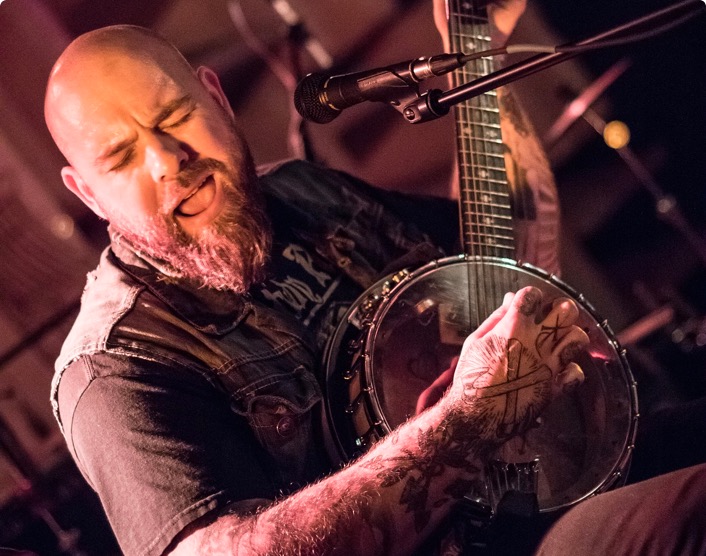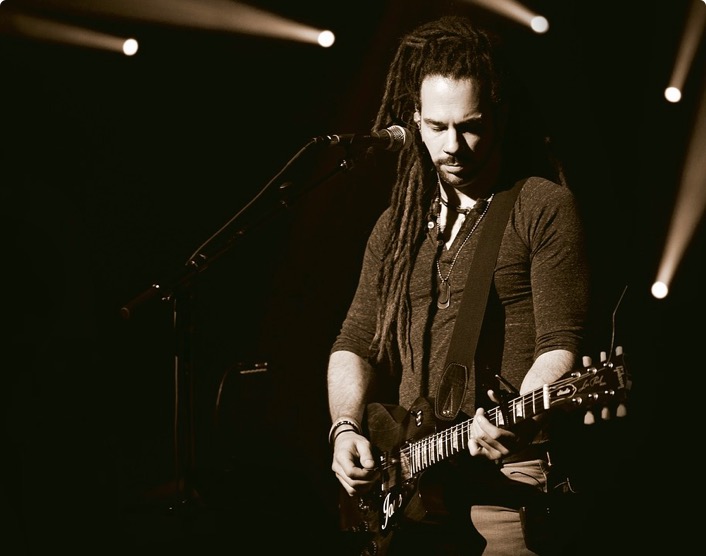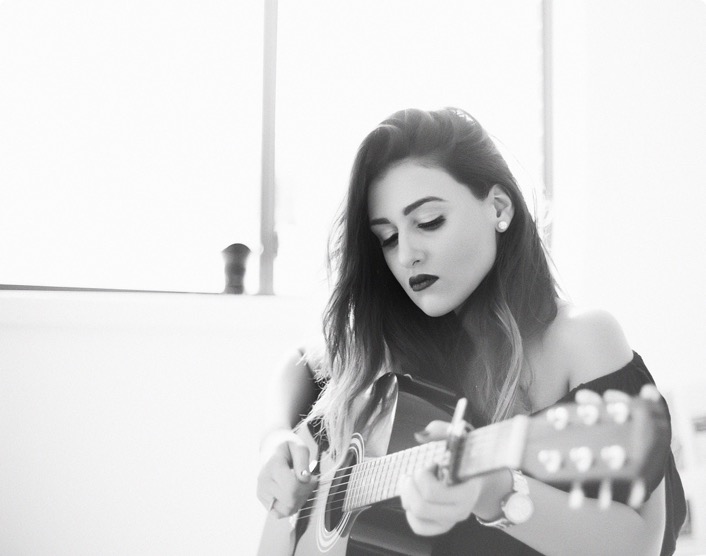 Register now - The Member Club
We are a cool club for people that travelling worldwide for great events and exitements! Welcome to signup for our free club of travellers! Like Facebook for like minded travellers & clubbers.